CLIC-BOOKs
Inscription Facile
Inscrivez vous facilement pour accéder
à nos services en lignes.
The mobile capacity of CLIC-BOOK is enormous.
When we travel, we can access everything
our customers need, on hte spot, wherever we are.
It's important to have a document management system
that works when you need it.
Khalid LAHMOUZ CEO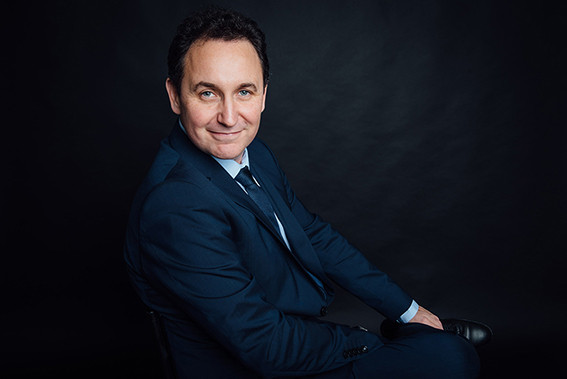 Why

CLIC-BOOK

?
CLIC-BOOK is very simple to use. It has been designed so that each client can easily find the section that corresponds to him and easily follow the different steps to submit his file.
Our first concern is to ensure the secure transfer of data. We deploy all the necessary measures for these purposes. Thus, our customers can rest easy. They do not have to worry about this.
Our site is accessible from any digital device, which allows you to make your declaration where you are and with ease. This would also save you a lot of time, especially for companies that have to repeat this action several times a year.
Advantages of

CLIC-BOOK
Increase in productivity
Reduction of costs
Improved accuracy
Improved business relationships
Reduced paper usage and storage space